core drilling and sampling.
With attitude that will generate

value

to our customers.
Comadev Ltd is known in its field for trustworthiness and efficiency. We want to separate ourselves from the others with our smooth way of getting things done. All of our operations are based on responsiveness and preparedness, which will guarantee predictable results.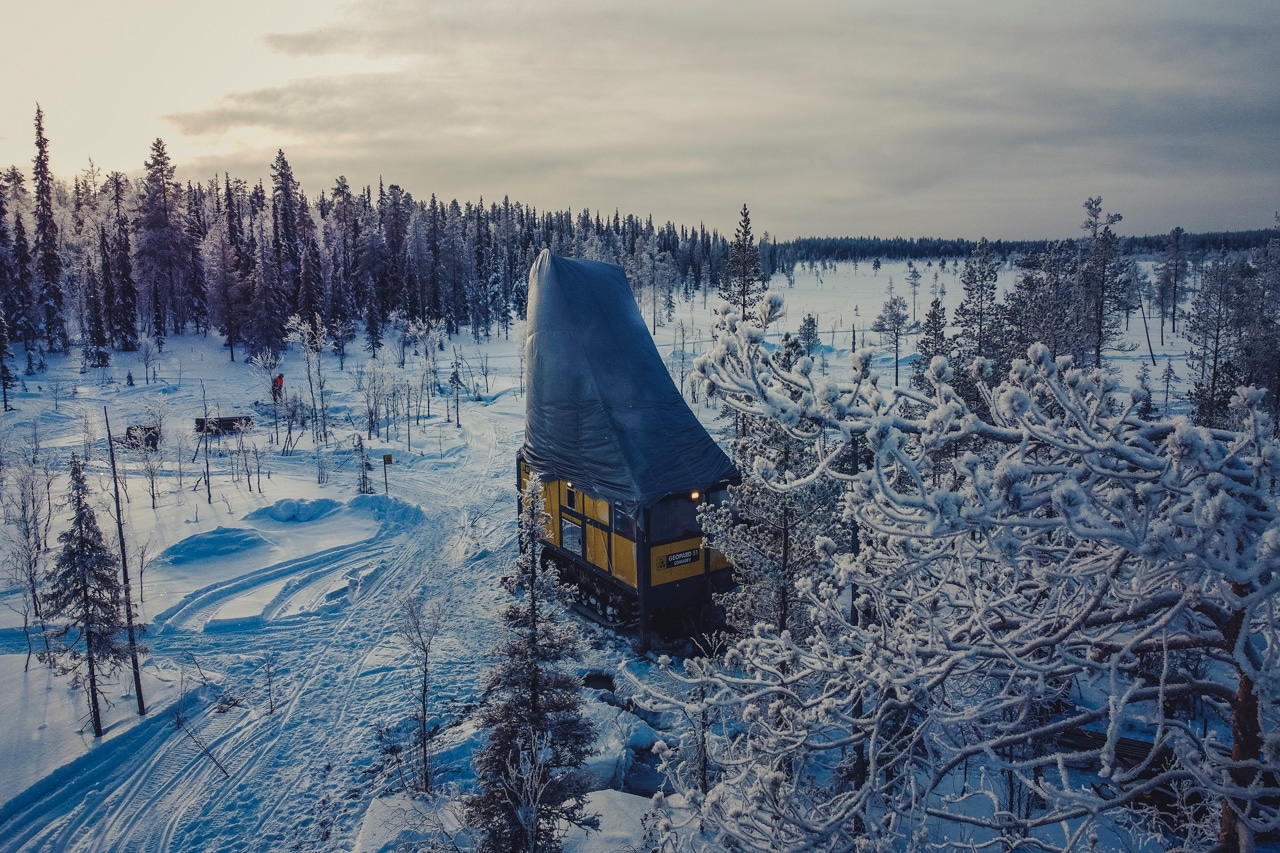 Environmentally friendly
Our operations are usually located in different worksites within changing nature terrains. We do our best to minimize the effects of our operations to the environment. In practice, we do regular maintenance and development to our machines.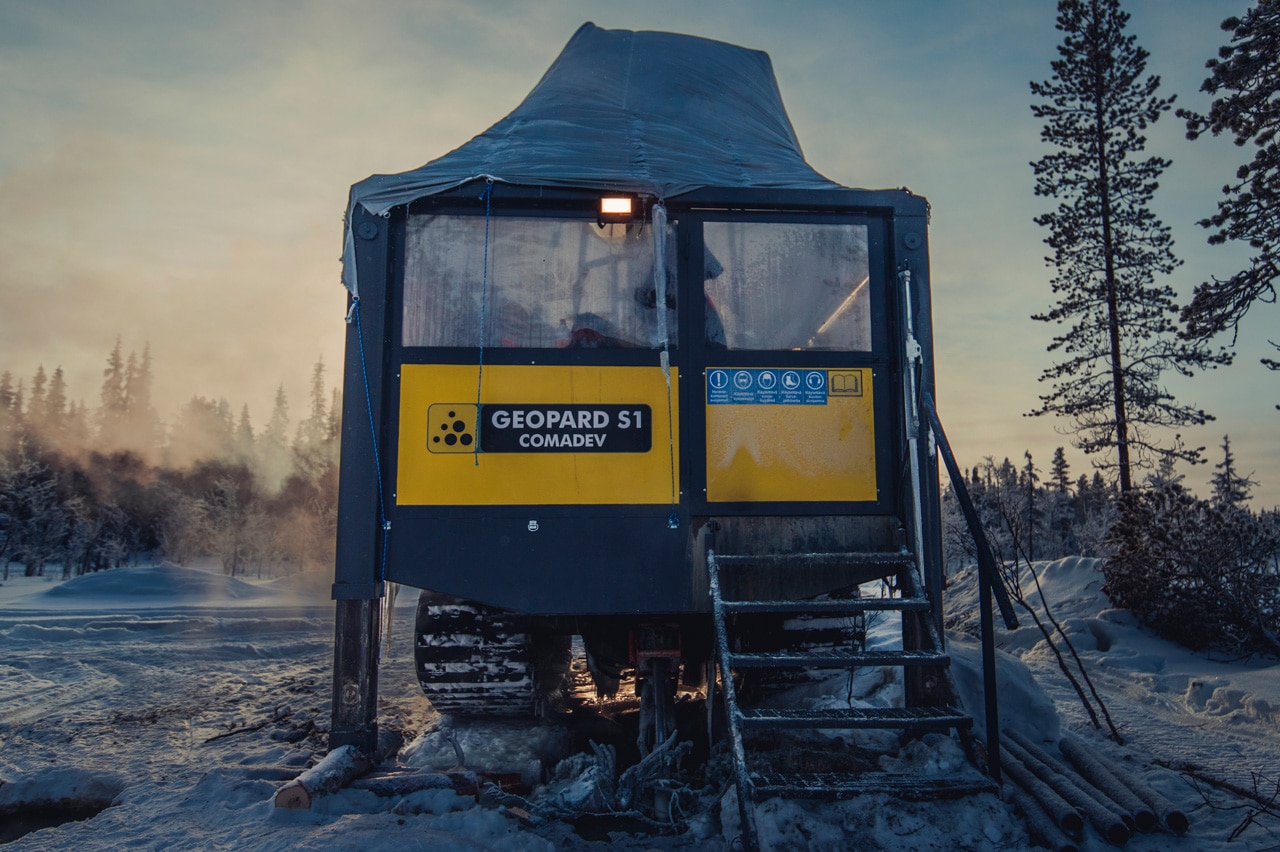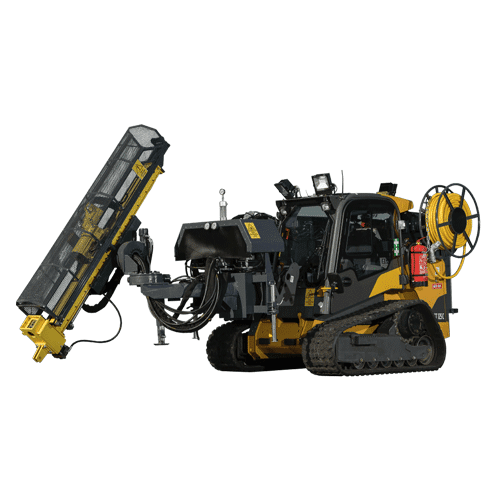 Safe
Remotely-controlled drilling unit combined with flexible operating enable safety in all situations.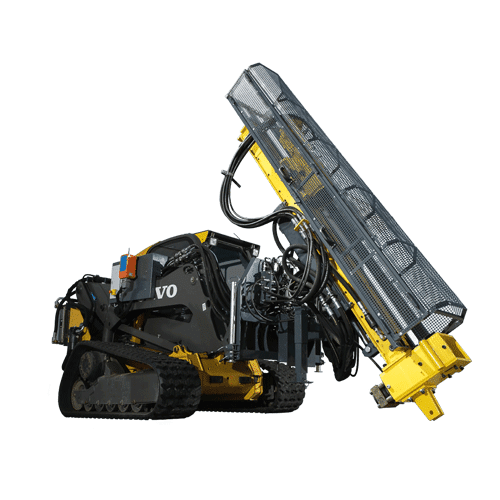 Fast and compact
Agile Geopard U1 is a fast unit to deploy and to locate between the samplings. Compact size and flexible drilling angles enable efficiency in drilling, even in challenging locations.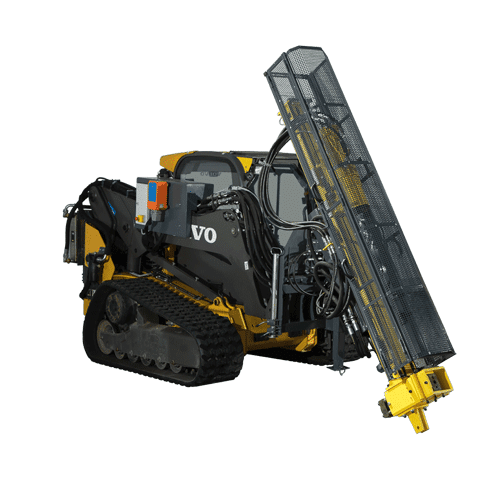 Productive
Designed for underground operations and especially optimizing the stage of the production.